Memorial sizes
In the pages that follow we will try and help you choose an everlasting tribute to your loved one.
Then we can produce a computerised image of the final design for you to approve.

All burial authorities have rules and regulations, many of them have strict height restrictions,
they differ from one church/cemetery to another. There are too many to include on this page.
We will advise on local regulations specific to you before any quote is processed. When the memorial is ordered
we will submit a full application to the relevant local authorities on your behalf.

Memorials can be manufactured to any size (within the regulations) but for quotation purposes
we have shown the standard lawn memorial sizes for your perusal,
we also have a collection of tablet sizes and vases please see cremation page.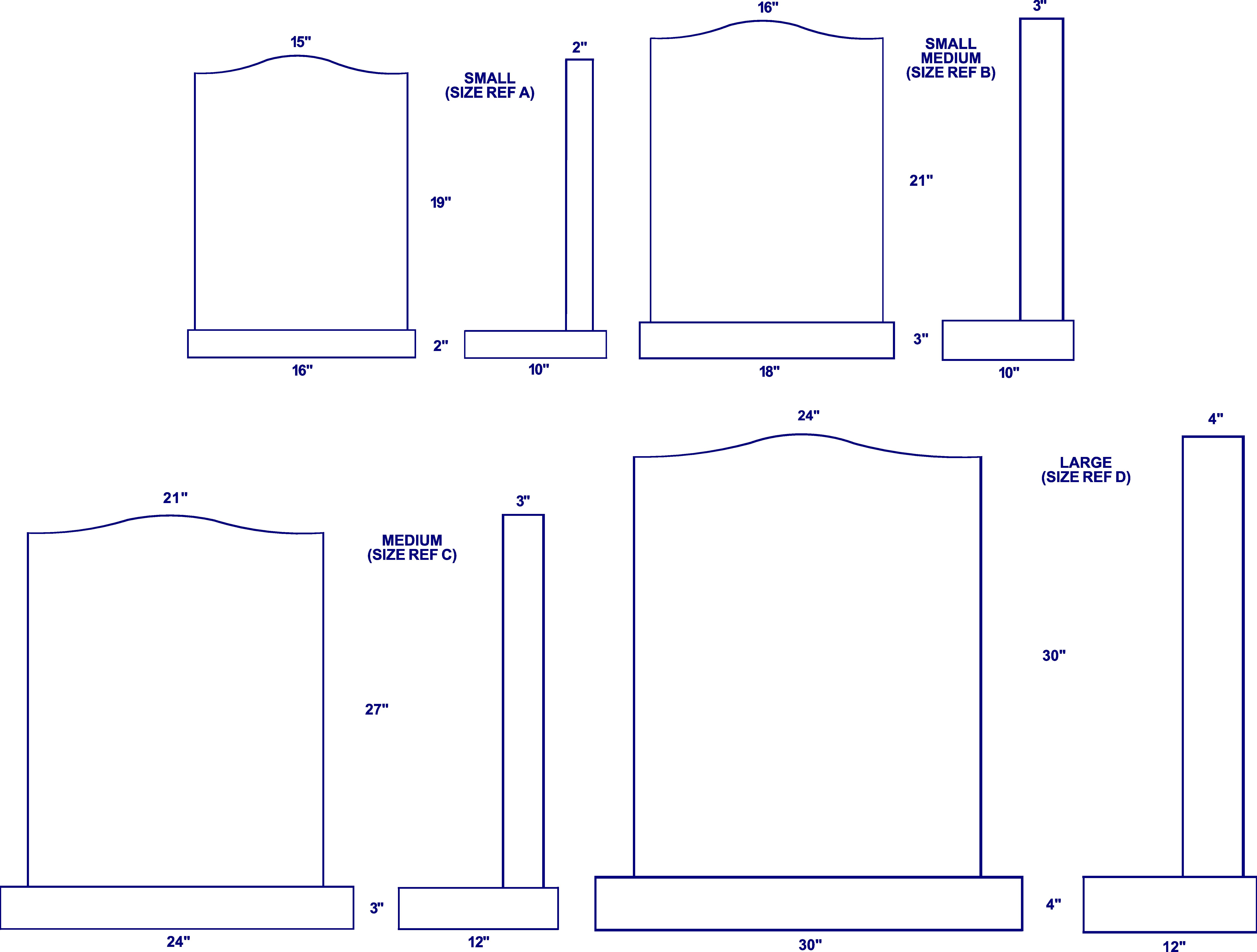 Example of granite colours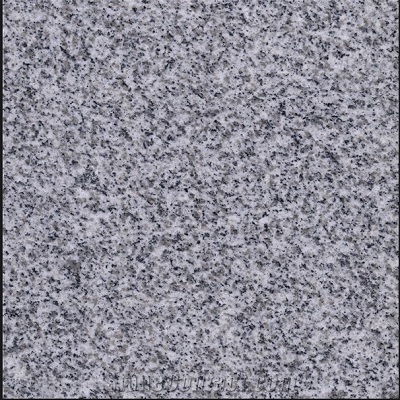 Light grey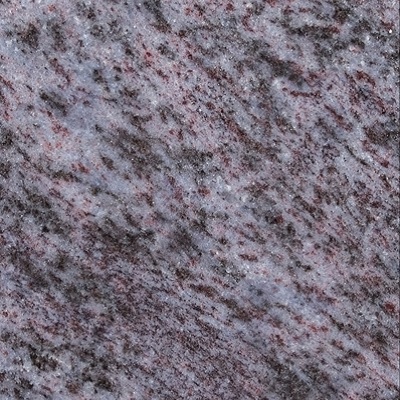 Bahama blue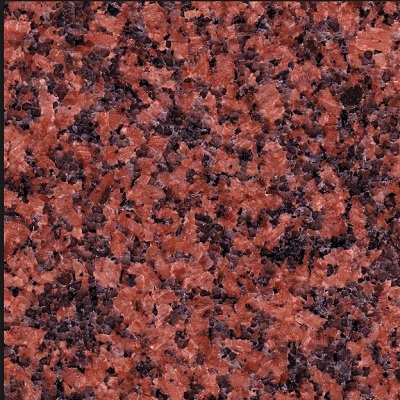 Balmoral red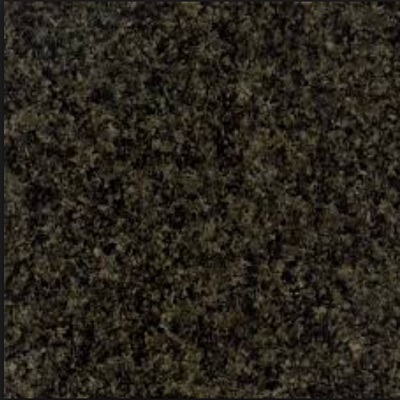 South African grey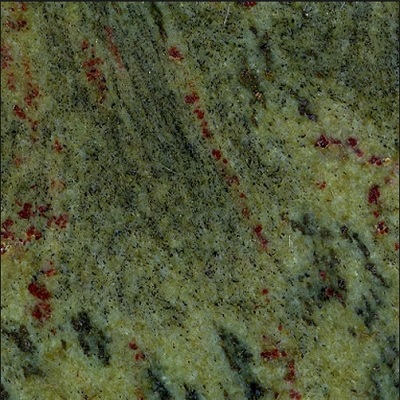 Kerala green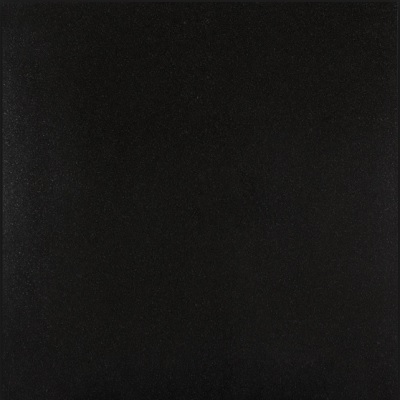 Black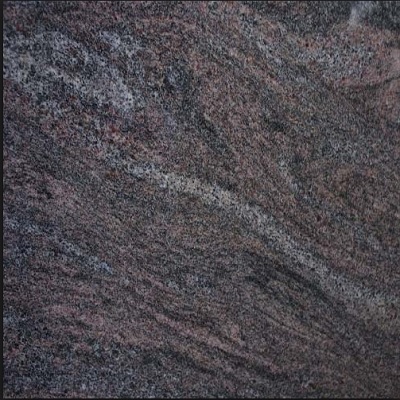 Paradisso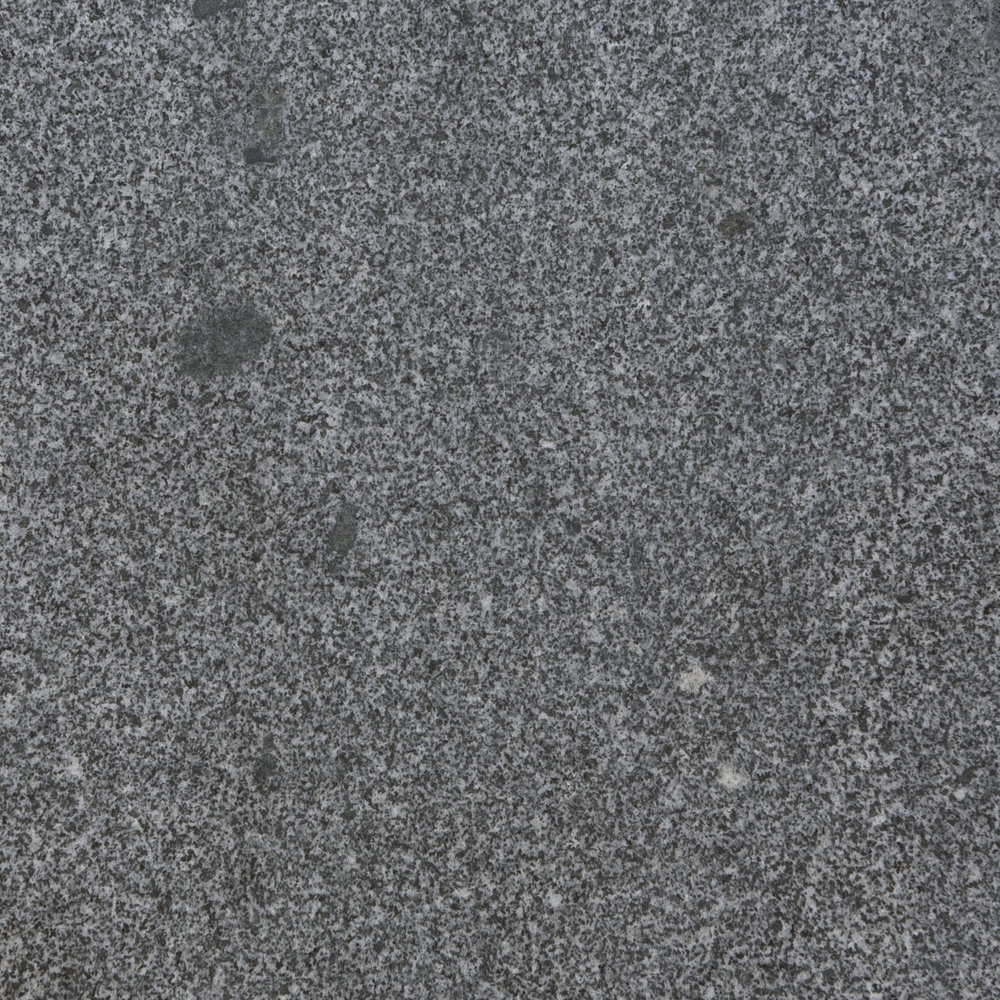 Chinese dark grey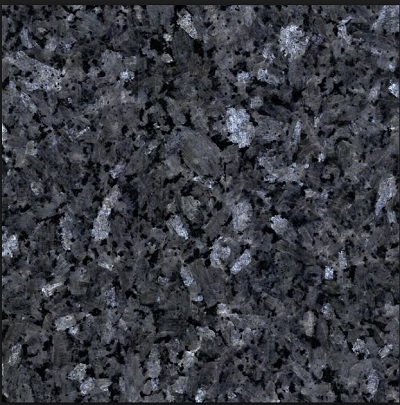 Blue pearl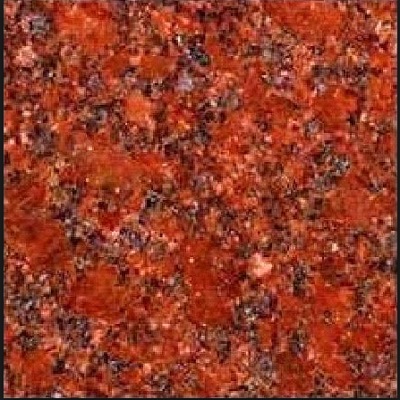 Ruby red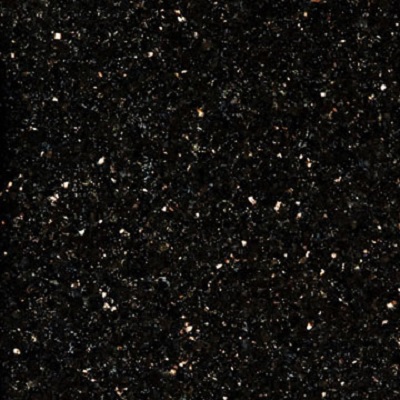 Star galaxy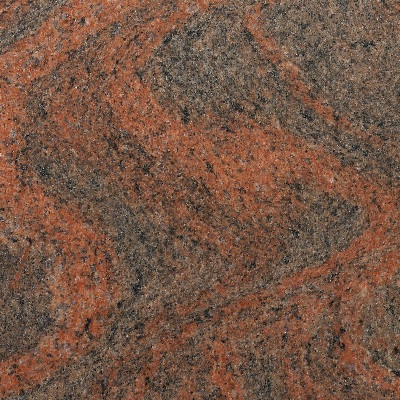 Multicolour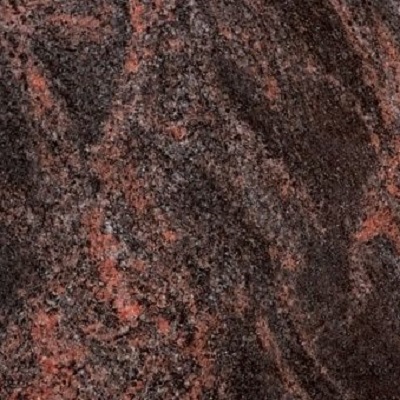 Auroa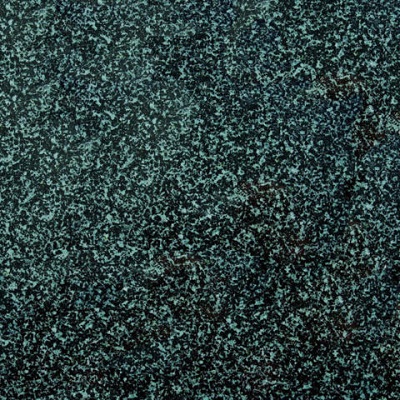 Chinese evergreen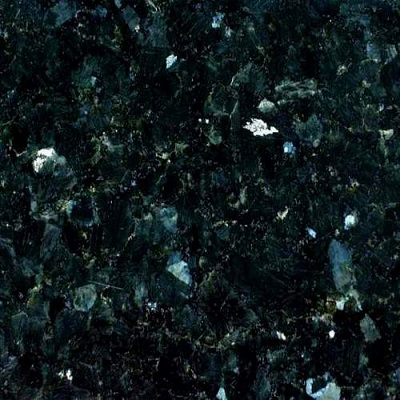 Emrald green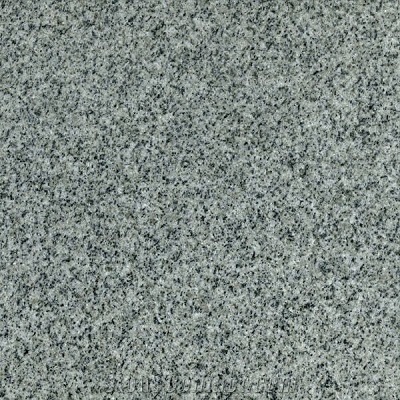 Karin grey
Here is a good selection of granite colours to assist you in choosing for your loved one's grave
×
×